Meet Jael and Judy

Celebrate Israel was established in 2005 by Beit Shemesh neighbors and friends Jael (Rothschild) Kurtz and Judy (Rubin) Krasna. Jael and Judy's commitment to excellence, "American style" service, warm and easygoing manner, attractive pricing, and meticulous attention to detail have won Celebrate Israel many extremely satisfied clients.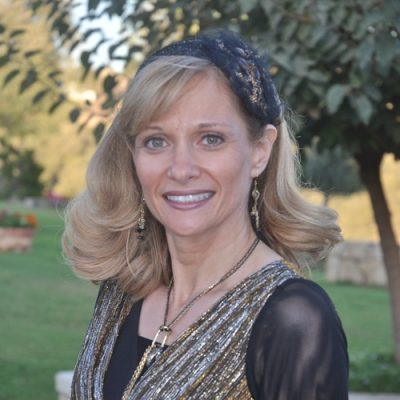 Jael Kurtz
Jael is married with 6 kids. Born and raised in Riverdale, NY, Jael has been living in Israel for over 30 years. She lived in Elkana, Jerusalem, Maale Adumim, Haifa, and Ginot Shomron before settling in Bet Shemesh. A graduate of Central (Yeshiva University High School for girls) and Haifa University, Jael is an experienced event planner and project manager with a deep knowledge and understanding of tourism and the events industry in Israel. She is a whiz in organization, administration and finance. When it comes to negotiating contracts and conditions, Jael is a force to be reckoned with. But most of all, Jael truly enjoys working with people, is passionate about Israel and loves throwing a great party!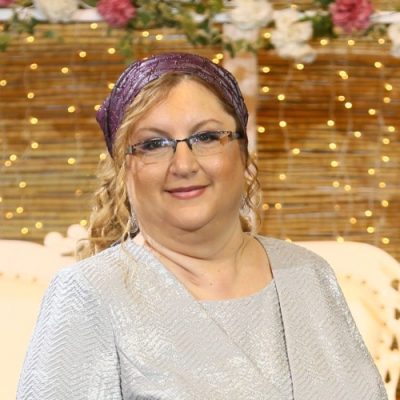 Judy Krasna
Judy is married with 4 kids, 3 of whom are triplets. Hailing from Baltimore Maryland, with stops along the way in Teaneck NJ and Hewlett NY, Judy has been living in Israel for over 20 years. Judy graduated from Stern College/Yeshiva University and worked as a content writer, marketing writer, and grant writer before co-founding Celebrate Israel. Judy has great business intuition, is excellent at communicating with clients, and possesses expert familiarity with the event scene in Israel. Judy's desire to promote Israeli tourism by helping people plan their lifecycle events in Israel has turned a passion into a profession.