Services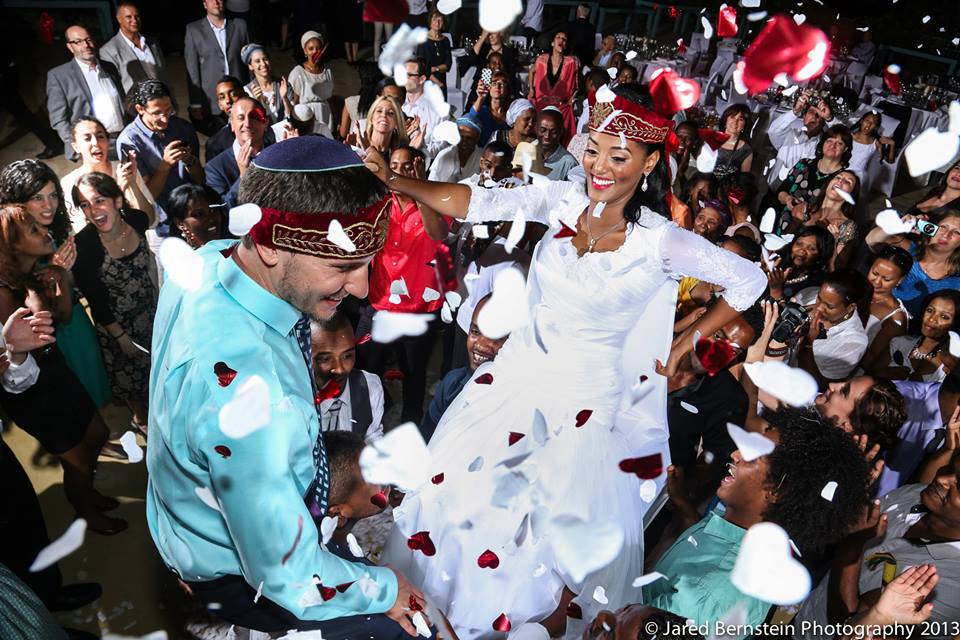 Celebrate Israel provides event planning services for all types of celebrations, such as weddings, bar/bat mitzvahs, hanachot tefillin, and birthday/anniversary celebrations. We do corporate events as well. Celebrate Israel will turn your vision into a reality and help you create an event that you will remember and cherish forever.
Whether you live in Israel or you are coming from abroad to celebrate, whether you want start-to-finish, comprehensive help with planning your event or just day-of-the-event supervision, Celebrate Israel will work with you to customize our services to suit your needs.
We have extensive professional relationships with venues and vendors throughout Israel, which works to the advantage of our clients. In addition, we not only speak English and Hebrew, we also speak "Israeli". We understand the Israeli culture and mentality, and we know how to get what we need for our clients.
We plan Bar Mitzvah ceremonies at the Kotel (Western Wall), Ezrat Yisrael (the Davidson Center), ancient synagogues, historical locations such as Masada, and at non-conventional venues. We also plan Shabbat Bar Mitzvahs and daytime/evening parties of all types. Celebrate Israel will make sure that every element of your simcha is perfectly organized and professionally executed. We are experienced with Bat Mitzvahs as well, and we can help you plan a ceremony and a celebration that is meaningful, significant, and memorable.
We love planning weddings! A big part of our job is making sure that the overwhelming number of details and the collaboration between so many involved parties doesn't cause stress. Let us help you put everything into place (hall, caterer, florist, band, photographer, etc.), make sure that the many logistics and details are squared away, and keep the planning process organized, so that your wedding is everything that you ever dreamed that it would be, and more. We are whizzes of organization, masters of negotiation, and experts of the event industry.
At every occasion, we are the team that you want by your side to guide and assist you. We will be there at your event making sure that things run smoothly, so that you can focus on enjoying your special occasion with the people you love. When you hire Celebrate Israel, you can rest assured that your event is in excellent hands.
It's not just a slogan—we really do everything but write the thank-you cards!